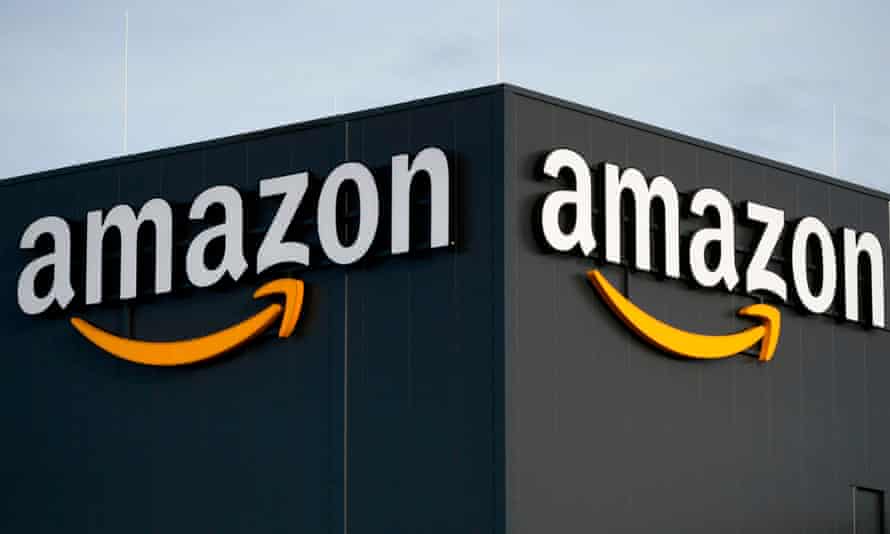 FBA (Fulfillment by Amazon) is the sale of goods from Amazon warehouses.
Amazon has introduced new restrictions on the supply of goods. Starting August 16 2020, sellers can send up to 200 units of a product with the new ASIN (An Amazon Standard Identification Number is a 10-character alphanumeric unique identifier assigned by Amazon.com and its partners for product identification within the Amazon organization) to Amazon.
The main reason for this limitation is the sharply increased demand for goods sold online in the past few months.
Amazon's new policy affects all sellers planning a new product launch.
Initially, it was assumed that the restrictions will last until December 31, 2020. However, as of March 10, 2021, the limit of 200 units for the supply of new goods is still in force.
At the same time, Amazon relaxed the requirements for the allowable volume of goods in its warehouses, lowering the IPI (Inventory Performance Index) threshold to 450.
Previously, Amazon could restrict replenishment of inventory only if the IPI (Inventory Performance Index) fell below the acceptable level. Moreover, this concerned only the volume of goods in the warehouse, and not the number of units.
The main problem sellers face at the moment is the minimum order size. It is unprofitable for factories to produce batches of 200 units of goods, so the unit price will be several orders of magnitude higher.
What to do in this situation?
Pay the supplier the cost of the entire shipment, but ask to send only 200 units first.
This will not be a problem for most vendors. Based on the results of the sales of the first batch, you can optimize the listing and then send the bulk.
Use the services of independent logistics companies (3PL – third-party logistics company).
An external contractor will take over all the storage and shipping tasks for Amazon.
This will eliminate the need to reduce the batch size: you can send 200 units directly to Amazon warehouses, and the rest to the contractor's warehouse.
This way, you will be able to replenish stock in Amazon warehouses as they run out.
Is there a way to get rid of the new restrictions?
Amazon does not provide an answer to this question. But there is reason to believe that the limit could be increased, provided that the product sells well.
Also, Amazon may lift restrictions after 30 new planned fulfillment centers open.